Recent Formals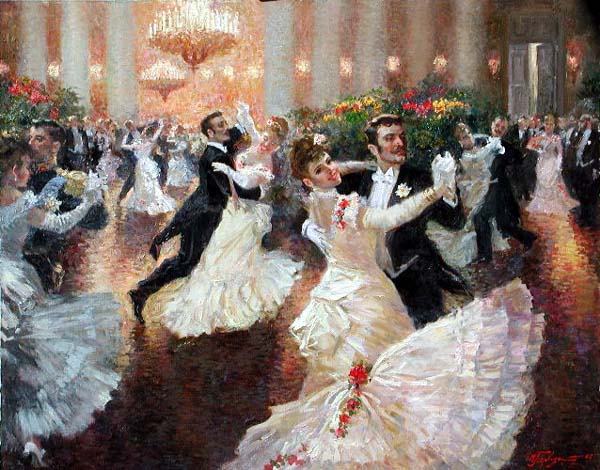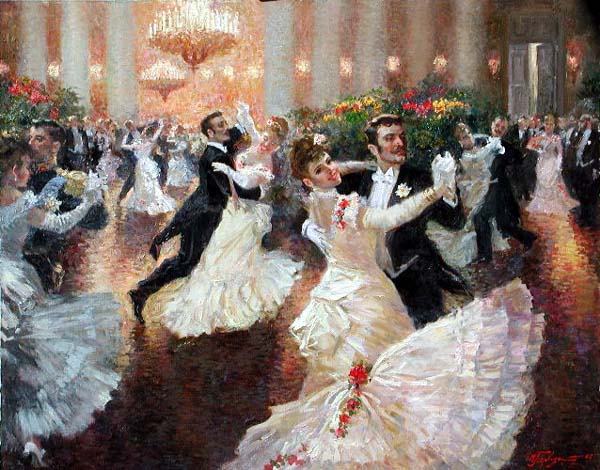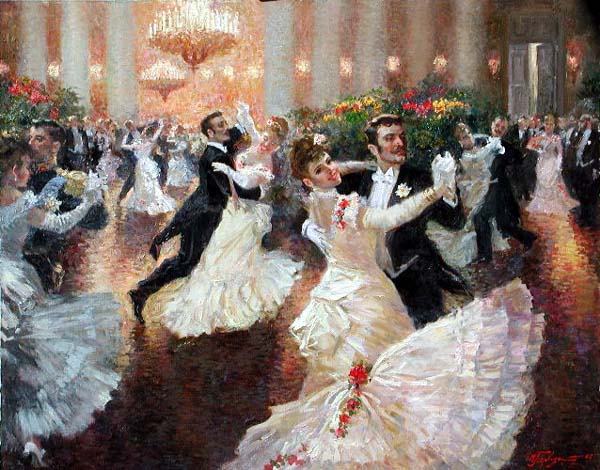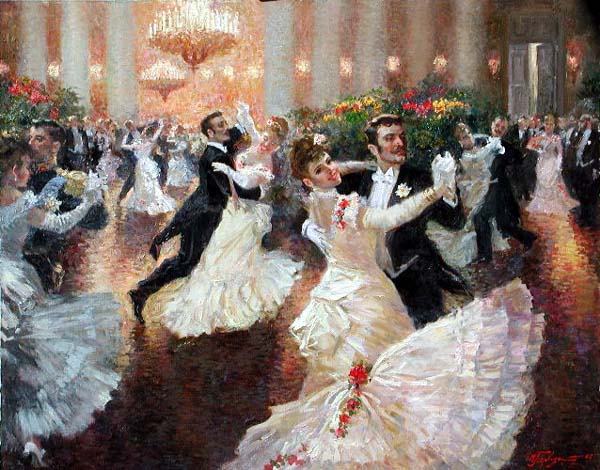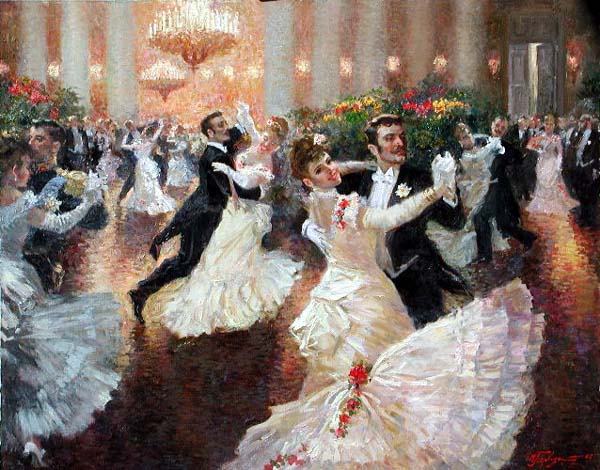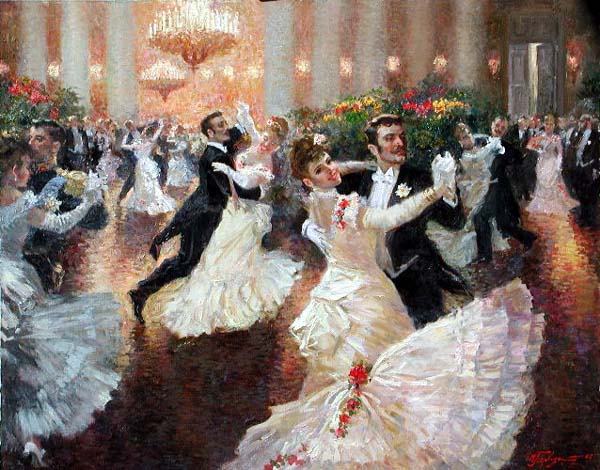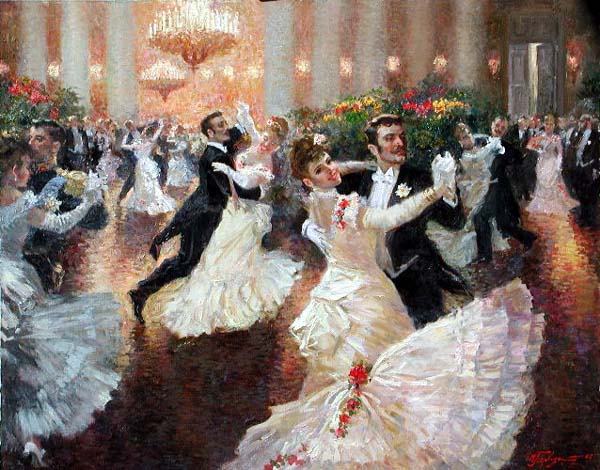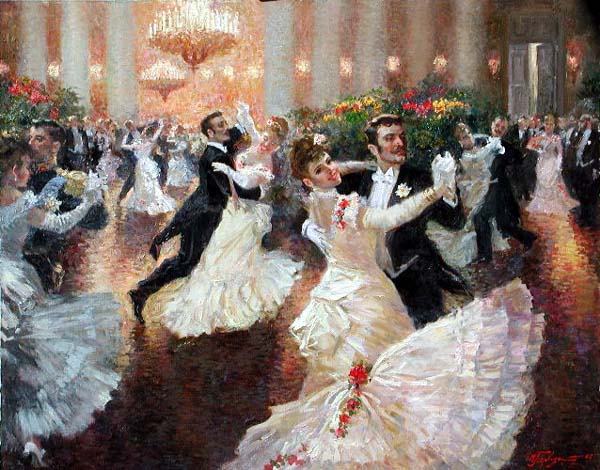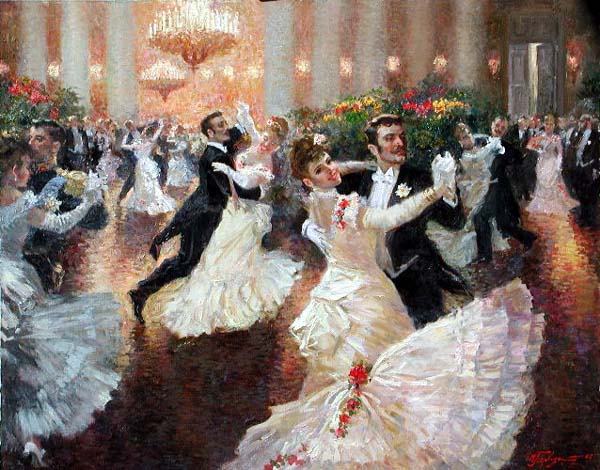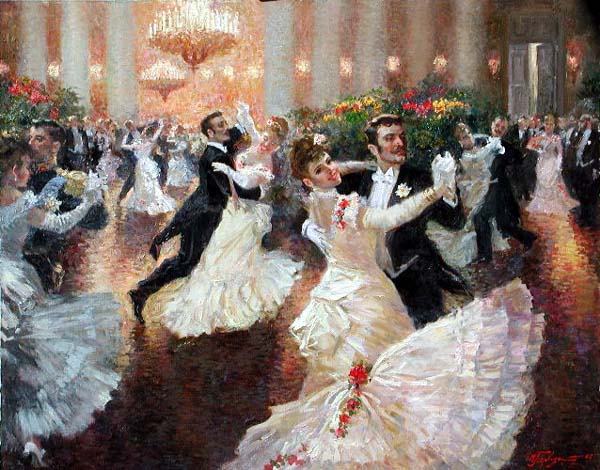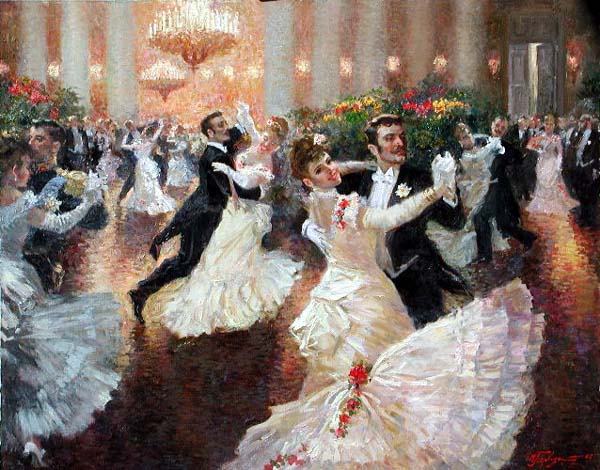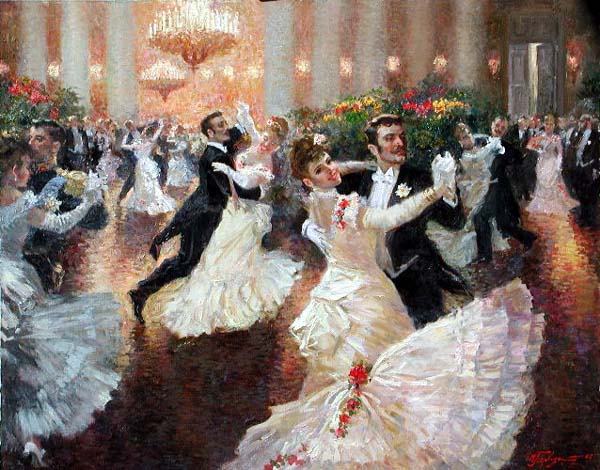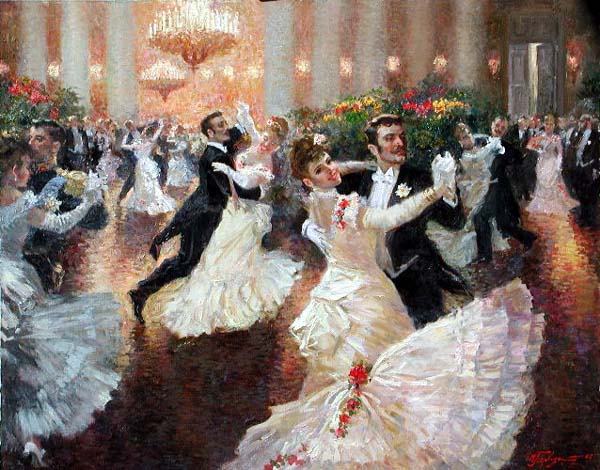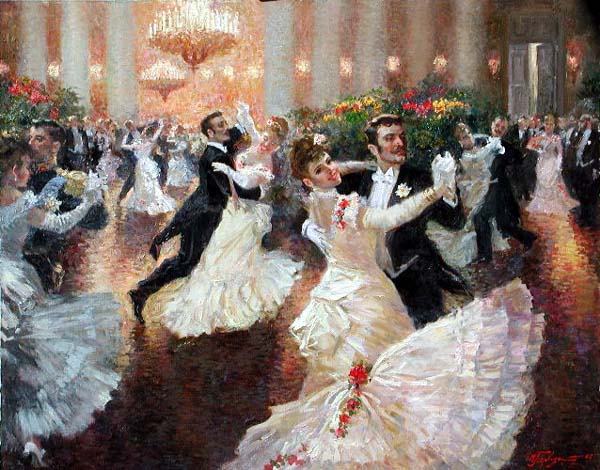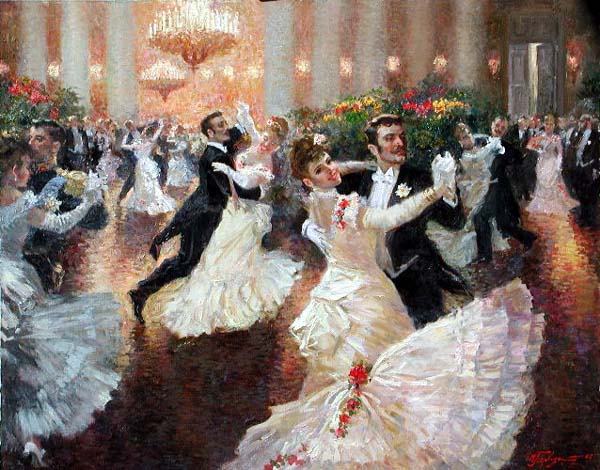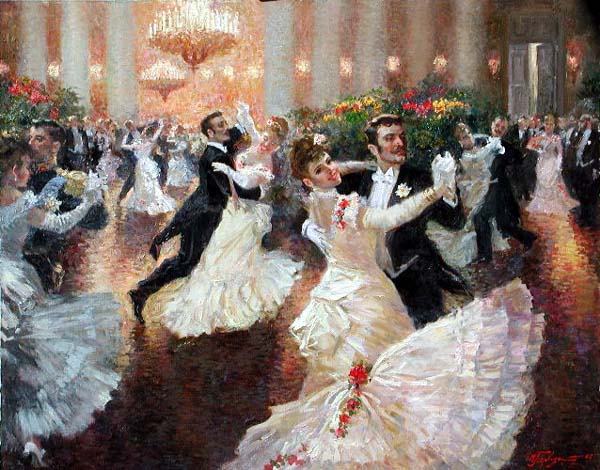 School Formals
Capture all the fun and excitement of your school formal.
Geoff brings with him a variety of props for you if you wish to include them in the photo. He has no time restraint. He has a quick turnaround. His prices are very competitive.
For more information about your school formal photography services, please contact Geoff today.
More Info
Please feel free to contact us with any questions or to get a quote for your photographic needs. You can use the form to the left to email us, simply fill in your details (Name, Email Address, Message required) and click 'Submit". Note: If you haven't heard from us within 24 hours please check your spam or junk box.
Address: 230 Reaby Rd, RD4 Gore 9774
Phone: 03 208 9675    Mobile: 021 142 3456
Fax: 03 208 6945
Business Hours: 8a-5:30p M-F